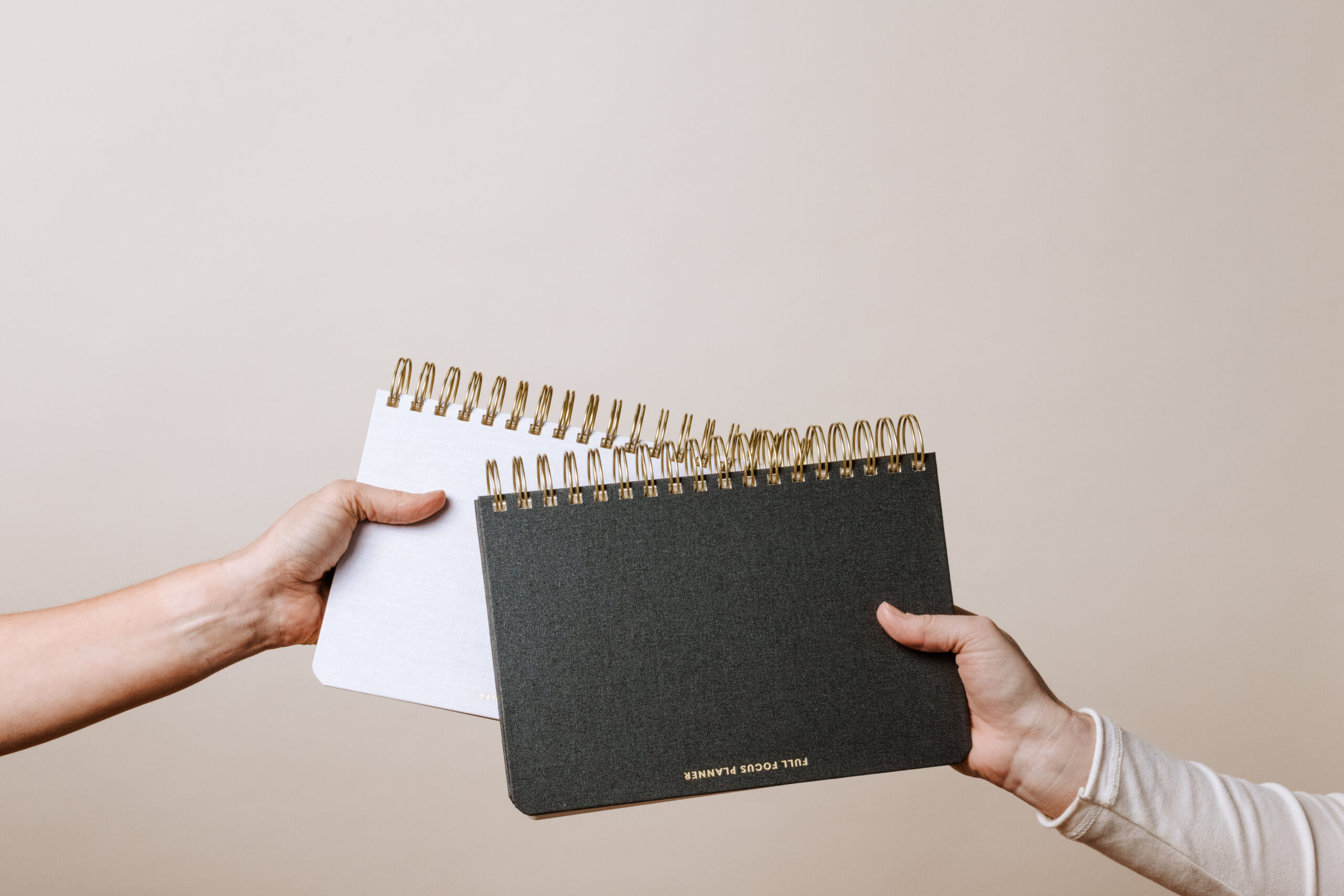 The Full Focus Planner
This is by far the best planner I have used to date! Ever since my college days (yeah, a long time ago 👅), I have been a planner addict and have used so many different planners, I can't remember them all! And this is my planning bible!
More than a planner, it's an entire life and productivity system that integrates both your life and work goals and desires!
As a brand ambassador, use my link to get 10% off! Make sure to use the code below!