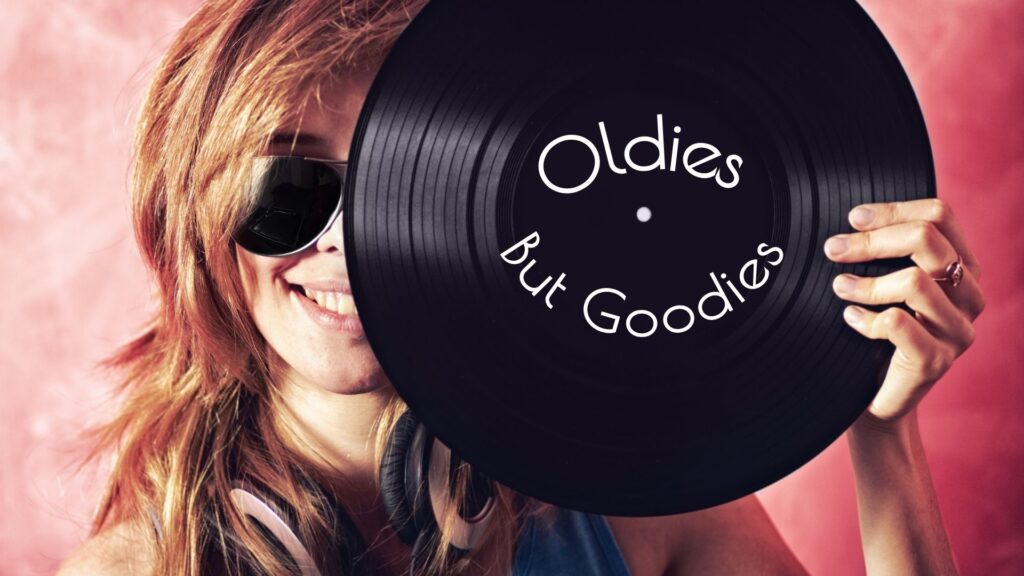 Oldies But Goodies
I was feeling bored with my exercise routine and pulled out some workout DVDs from my collection. While I do enjoy online programs, I still love my DVDs.
Now while these are oldies, they are still goodies and can still be purchased online.
I thought, since I can't design an individualized fitness program for you here, I'd share a few of my favorites with you.
There is nothing that demotivates you more than getting all hyped to start a workout and, once you get started, realize the workout you've chosen (or worse, wasted your money on) was a dud. Hopefully, I can save you time, money and help you keep your motivation.
Check them out if you're looking for a little variety (and you still watch DVDS). 🙂
And, yes, some are actually available online.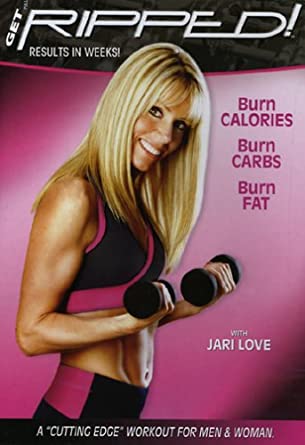 Get Ripped⭐⭐⭐⭐⭐
60 mins total: But can easily be broken down into segments to work specific body parts or for a shorter workout.
Level: beginning to advanced depending on weights used and video.
Equipment: hand weights and/or dumbbell in light to medium weight.
Some videos use a step for cardio sections, lunges, and chest presses. Read video description for full details
For beginners start with the Get Ripped video. For advanced, check out Get Ripped 1000. You will love the burn!
TIP: These videos can be tough (if you so choose) so don't do the full video every day (make sure you rest at least 1 day between workouts) or break it up into segments and work different body parts if you want to do it daily.
Example: Do the upper body exercises one day and the lower the next. Always do the warm up and cool down.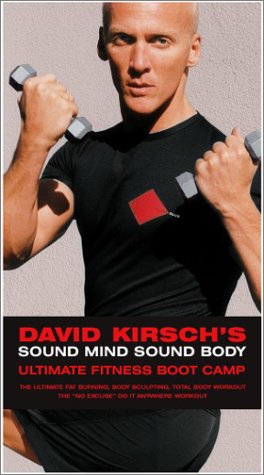 David Kirsch's Sound Mind, Sound Body
Ultimate Fitness Bootcamp ⭐⭐⭐
45 work out mins total
Level: intermediate-advanced
Equipment needed: hand weights (pair of heavy and light) & a mat
This one will def. kick your rear. The exercises are pretty advanced in difficulty level, yet they're tried-and-true basics: jump squats, push-ups, crab walks, lunges, etc. And if you use enough weight, you will be worn out by the end!
It is a full body workout combining cardio with sculpting and some plyometrics.
David Kirsch has written an exercise book of the same title. It's pretty good as well and includes info. on diet, etc.
3 stars because David talks a wee bit too much for my taste and his cueing isn't so great.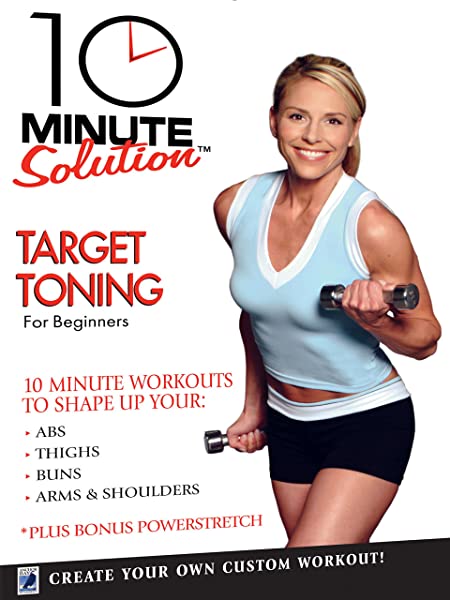 10 Minute Solution ⭐⭐⭐⭐⭐
50 mins total: But broken up into 10 min. segments.
Level: all fitness levels – just read the description
Equipment: varies
Also available on Prime Amazon
Love the "10 minute Solution" videos. it's just a great series. Each video has 5 separate 10 minute workouts. I haven't tried them all, but haven't tried one I didn't like.
They don't waste your time and each segment can stand on it's own.
If you're short on time, just do a segment or two. If you got a whole hour, get the full workout in.
They have cardio, dance, Pilates, and toning workouts. A little something for everyone!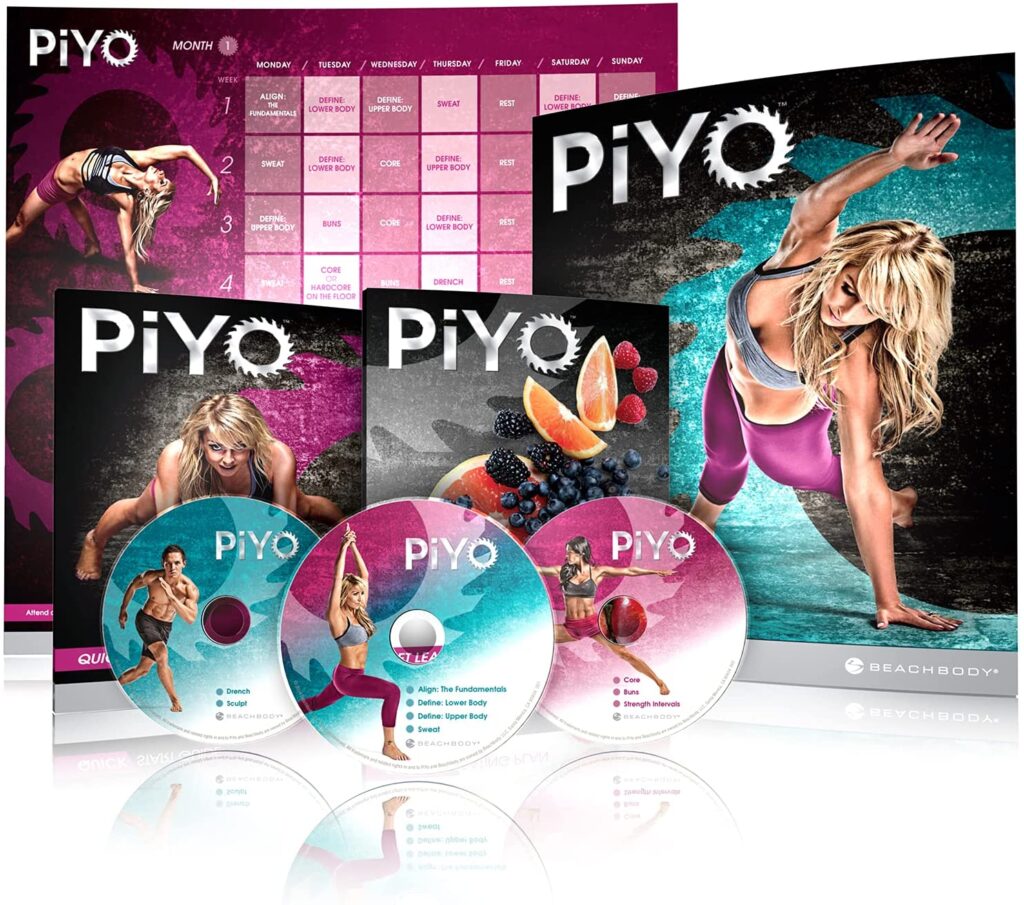 PiYo ⭐⭐⭐⭐⭐
30 mins total (the set has multiple DVDs)
Level: all fitness levels – but maybe a little too advanced for the absolute beginner
Equipment: mat
Still Love PiYo. Okay, I'm biased as I used to teach it, but I only taught it because man, it's killer!
Combines cardio, strength-training, and flexibility training in one workout. Super effective, high-energy, and fun!
If you get the program it comes with a meal plan (which I haven't tried) and multiple workout DVDs (which I have tried and love).
PiYo is also available at Beachbody online