Let me ask you
Are you sick and tired of being sick and tired?
Are you fed-up with jumping from one new fad diet to another hoping to find something that helps?
Are you

serious

about improving your health and changing your life?
If you said yes to those questions, then you're ready for a true health transformation! A transformation of your body, mind, spirit, and life. You're ready for the Transformational Nutrition10-Day Reset Cleanse.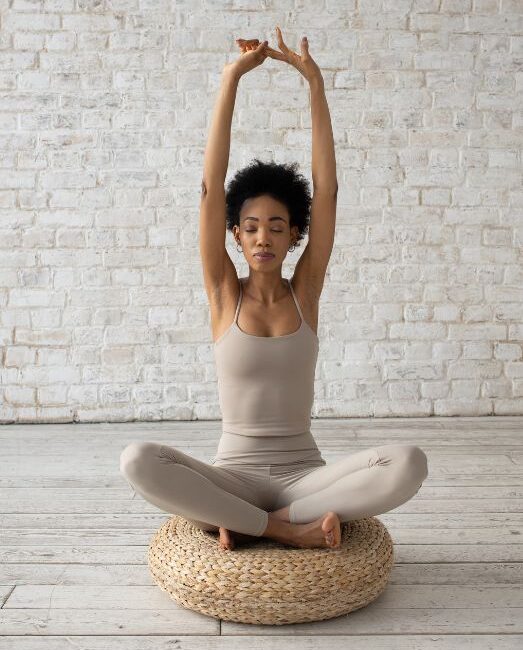 Your Body WANTS to be Healthy
Your body is constantly trying to stay in balance. It wants to be well, healthy, and function properly. If you do your part in supporting your body, you will no doubt be able to lead a life of grace and ease that is filled with happiness, health, energy, and peace.
Your first step towards doing this is cleansing.
Kick Off Your Personal Transformation
The Transformational Nutrition 10-Day Reset Cleanse is a detox program that kicks off your personal transformation!
This is the first step in healing your body, mind, and life. You can think of it as a "reset button" for your health.
This program was created to improve your overall digestive health and reset your body systems to prepare them for healing physically, psychologically, and spiritually.
The First Stop in Your Health Transformation!
If you suffer from any health condition including autoimmune diseases, leaky gut/intestinal permeability or other digestive disorders, hormone imbalances, diabetes or blood sugar imbalances, or emotional eating or obesity, this protocol is the first stop for transformation!
In addition, do not be surprised if you see an overall improvement in your body in general! You may be able to think more clearly, respond faster, and even sleep better!
Those dark circles under your eyes will be memories, your skin will be radiant, and your mood will regulate and reflect happiness!
This is NOT your Typical Detox.
The 10-Day Reset is not your typical detox. It is not a "lose weight fast" technique, a "magic bullet", or some new fad diet you follow for a few days and then go back to your life as you knew it. This program is a Lifestyle Cleanse – helping you create a new way of living and new habits that serve you rather than those that serve to derail you.
It's All Connected
No one is overweight because they eat too much. No one suffers from diabetes because his or her blood sugar levels are elevated. It's deeper than that.
You see, all health conditions are connected because your body is one large interconnected system. You can't fix one area while leaving another broken. It simply doesn't work that way.
Health conditions are a result of a specific root cause. Once you locate that root cause, and take the proper steps to correct it, your symptoms and conditions vanish. Even ones you weren't specifically working to heal – all because of this interconnected system.
The 10-Day Reset is the first step in diving deeper and discovering the root cause of what really ails you and what you're really hungry for.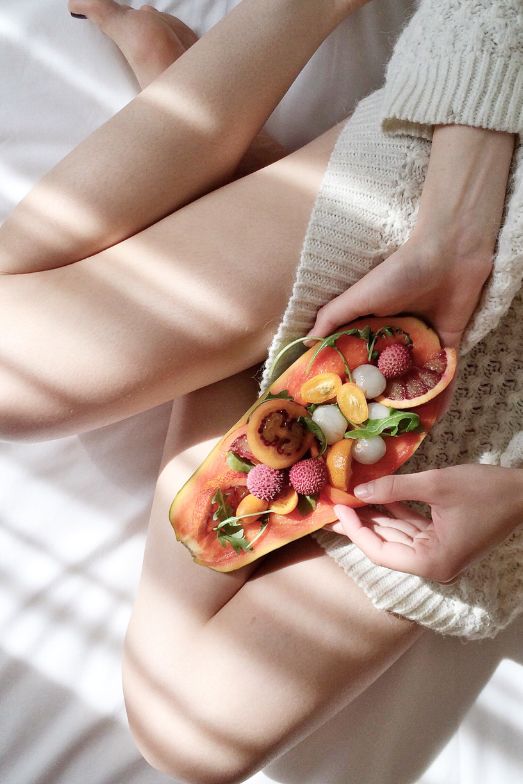 Benefits of the Transformational Nutrition
10-Day Reset Cleanse
The benefits of this cleanse are numerous. It has been shown to:
Detoxify the body and cleanse the digestive system
Reduce inflammation in the body
Prepare your body to receive and process nutrients so it can begin to finally heal
Promote weight loss
Improve gut health
Stimulate your lymphatic system to move toxins through and out of the body
Balance blood sugar
Detoxify your mind to release stress and negativity that only serves to compound illness
Detoxify your spirit so you can reconnect to yourself, your purpose, your loved ones, and your community
No Starving
The Transformational Nutrition 10-Day Reset Cleanse is in a league of its own when it comes to cleanses.
Unlike most cleanses where you're depriving the body (think fasting and juicing), the 10-Day Reset focuses on nourishing your mind, body, and spirit so that you can experience a complete cleansing transformation without any unwanted side effects.
And you won't have to starve or give up delicious foods. With my simple yet delicious Reset Recipes, you will be well-nourished and well-satisfied!
Even if You're Super Busy
In addition, the 10-Day Reset Cleanse is designed for people who lead super busy lives – like YOU! Every step of each day on the program has been planned for you. Just simply follow it step-by-step.
Bonus! 21 More Days!
Because I know how much you are going to love the results you get from your 10-Day Reset, I've decided to include my step-by-step Done-For-You-Meal-Plan for another 21 More Days! So you can continue your transformation towards a better life, health, and weight loss!
In Just 21 Short And Powerful Days!
You can experience:
More energy
Clearer skin
Better Health
Weight loss
A Major Confidence Boost
Your Life Truly Can be Wonderful
I want you to see how wonderful your life can truly be – how healthy you can feel, how much energy you can have, how much better your skin and hair can look, and how easy it is to maintain your ideal weight!
The purpose of the cleanse is for you to embrace your brilliance and all of your being, experience life the way it was truly meant to be experienced, and that you emerge filled with optimism, improved health, and a new appreciation of what being "healthy" really means.
Flying Solo
Flying Solo is for you if you're totally confident that you can hold yourself accountable to implementing the program.
Step-by-Step Program Includes:
Included is everything you need to complete your Transformational Nutrition 10-Day Reset Cleanse program successfully! Program materials come in a convenient PDF format.
Program Success Guide
Done-For-You-Meal-Plan
Reset Recipe Guide
Grocery Shopping Guide
Daily Blueprint
Program Worksheets
Plenty of tips and tools to help you maintain your new lifestyle even after your 10 days are through!
Bonus: Grocery Shopping List
Bonus: 21 More Days! Done-For-You-Meal-Plan to continue your transformation towards a better life, health, and weight loss!
Cost: $47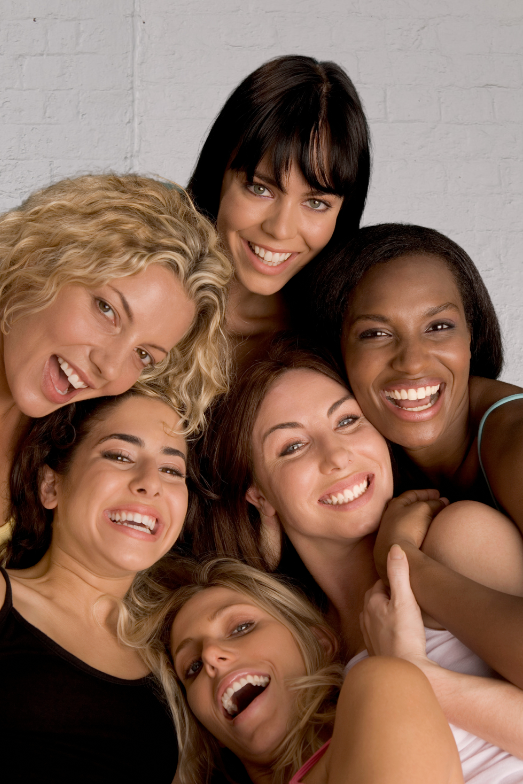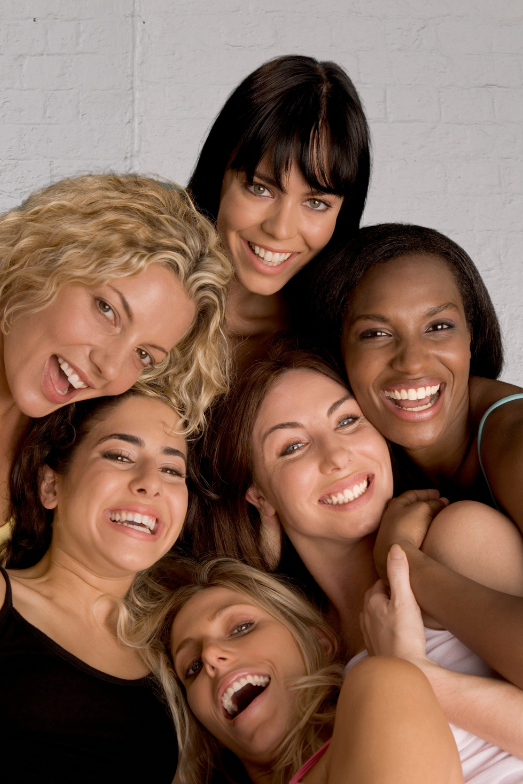 Join the Reset Bunch
LIMITED REGISTRATION: ONLY 10 STUDENT SPOTS AVAILABLE
Join the Reset Bunch if you want additional support and encouragement on your 10-Day Transformational journey! Plus it's fun to take your journey with others!
What's Included:
Everything in the Flying Solo Program +
Live group Zoom call to get you started and answer any questions
Daily accountability check-ins
Live group Zoom call at the end of your 10-Day challenge to celebrate your success and plan your next steps!
Access to our online community
A Welcome gift to get you started!
Cost: $197
Next Session to be announced. Make sure to sign up below to get on the waitlist!
Private Coaching
Work With Me One-on-One
Work with me one-on-one for a personalized experience that puts YOU in the center of your own health!
As a Certified Transformational Nutrition Coach, I am well-equipped to educate, guide, support, and work with you to co-create a personalized nutrition program.
Research is revealing that individuals have different nutritional needs based on a wide variety of factors, such as genes, level of physical activity, climate, body size, metabolic rate, and so much more.
There is no One-Size-Fits-All "perfect" diet (no matter what the media or internet says).
However, when's the last time your doctor took the time to consider all of these factors and make personalized nutrition recommendations?
Even with the best of intentions, most mainstream doctors don't have the time to uncover the various lifestyle, environmental, and genetic factors that play a role in nutritional needs. Therefore, at best they make general nutritional recommendations, and at the worst, they ignore nutrition altogether. But either way, when personalized nutrition isn't implemented, individuals miss out on the potential for optimized well-being.
You see, personalized nutrition is fundamental to greater energy, a stronger immune system, and a balanced body.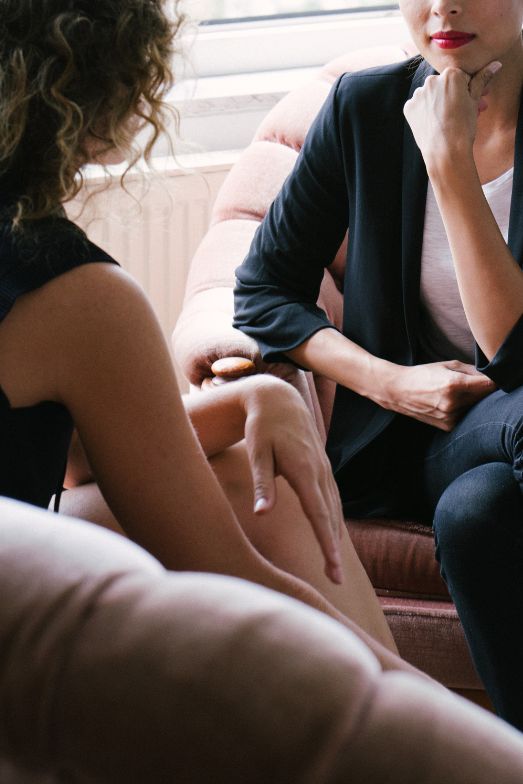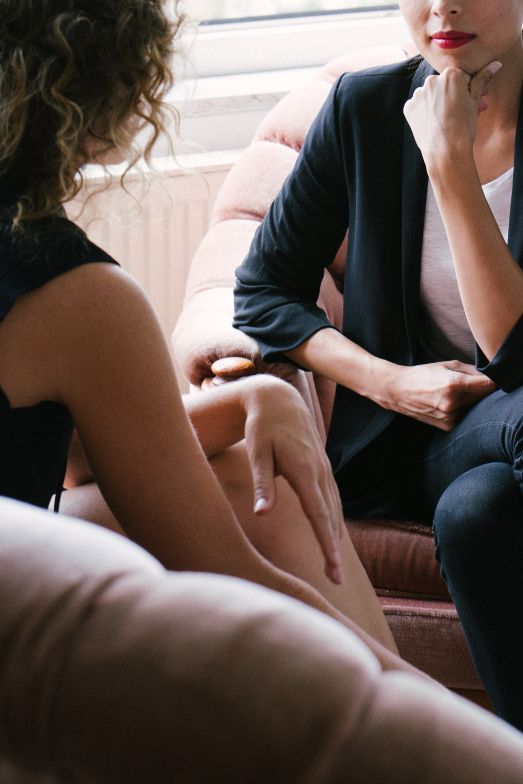 A Revolutionary Approach to Wellness
I will take the time to become familiar with your unique psychological, spiritual, and physical factors that determine nutritional needs. And as you implement your personalized nutrition protocol, you will make great strides in your psychological, spiritual, and physical health!
Private Coaching is by application only