Why Coach with me?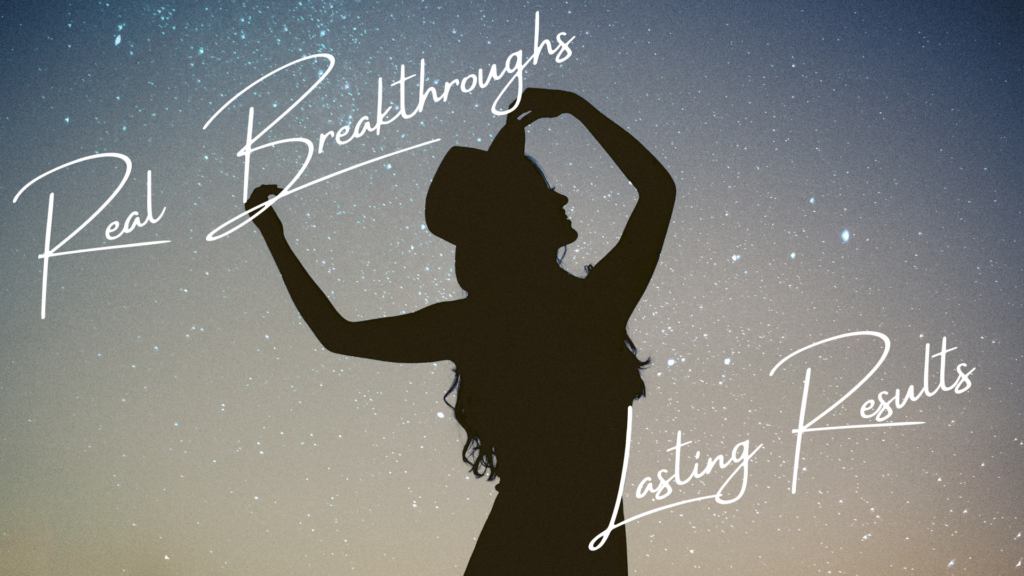 Here's the truth. There is so much information out there on self-help, but many of us never implement all that we know we could do to improve, grow, or change for the better.
And let's be honest, you can search everywhere on social media for motivation and "how-tos", but if you're anything like me, it all begins to sound trite and cliché, and really doesn't produce the results you need. The long-lasting results that make a difference beyond the 2 minute scroll.
It still feels like a daily battle to push past the excuses, procrastination, and overwhelm of all the things you should be doing, could be doing, or have been putting off for far too long.
I know I've been there.
That's why on the journey of changing my life (when I got serious and was done playing around), I invested in the best coaching that helped me produce my breakthroughs. Then, invested into becoming certified and developing unique coaching programs so I could help you breakthrough, as I did, and live the life you've been dreaming about.
I am passionate, determined, and intent on seeing you succeed! No "Woo Woo, Rah Rah, Happy-Dappy BS", because that only feels good in the moment. But smart, straightforward, practical solutions. Because you deserve real breakthroughs and lasting results.
No more tossing and turning in bed at night wishing for things to be different. If you're committed to transforming your life, then I'm your coach!
PROGRAMS
---
---