Hello! Michael and I are thrilled to be the Weston A. Price Foundation chapter leaders for the Rogers/Benton County AR area!
Our hope is to build a community where like-minded folks can come together and support one another!
To get a current PDF list of local farms, markets, co-ops, stores, and more that provide the community with traditionally raised products, please contact us at contact@shariseparviz.com.
Let us know you want to be part of our local community and we'll add you to our WAPF newsletter list so you can stay informed of updates and/or changes made to the list as well as chapter events we plan to have in the future. You can sign up for our newsletter list below.

We look forward to getting to know you and building a thriving local WAPF community together!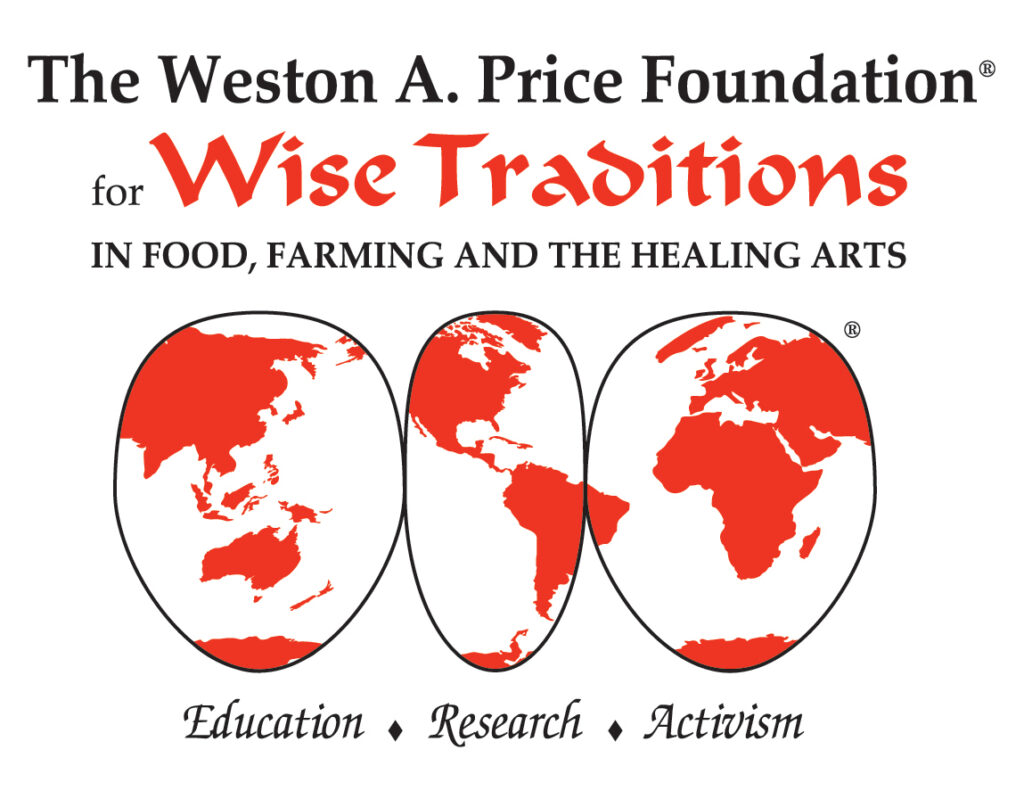 We can't wait to hear from you!