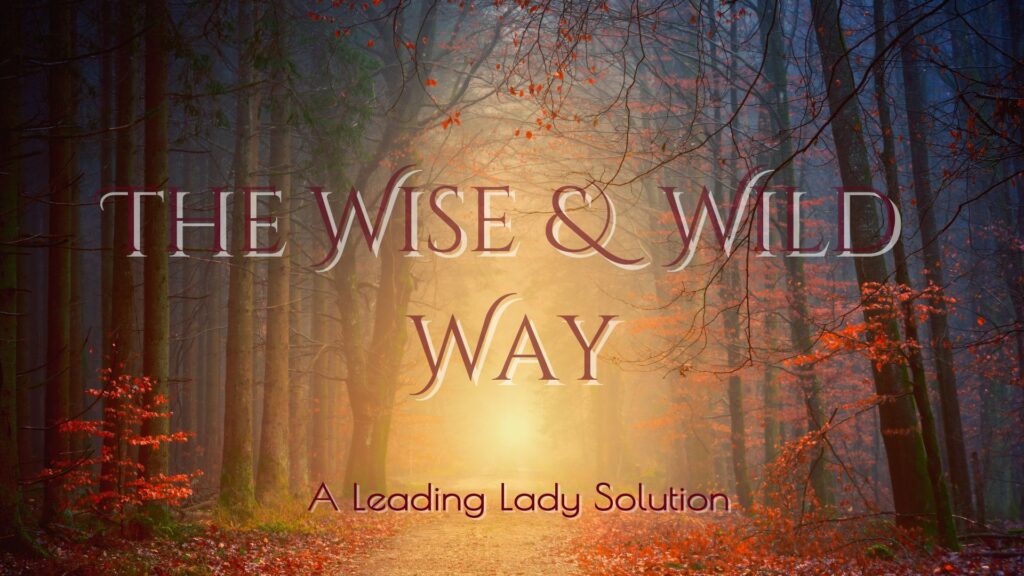 The Better Way to Health & Fitness
We have become so far removed from the wisdom of our ancestors and the wisdom inside ourselves.
Real food has been replaced with processed, chemical-laden fake foods that have caused a plethora of health problems including an increase in chronic disease and mental disorders.
Low-fat, high-carb diets have have failed us for over 50 years. Our SAD (Standard American Diet) has caused an increase in obesity (and accompanying diseases such as diabetes, high blood pressure, heart disease, and some cancers), even amongst our children.
And if we continue down this path, our future, and that of our children's, looks bleak.
We've also outsourced our health, listening to experts tell us what we should or shouldn't eat, and we've lost touch with our intuitive natures.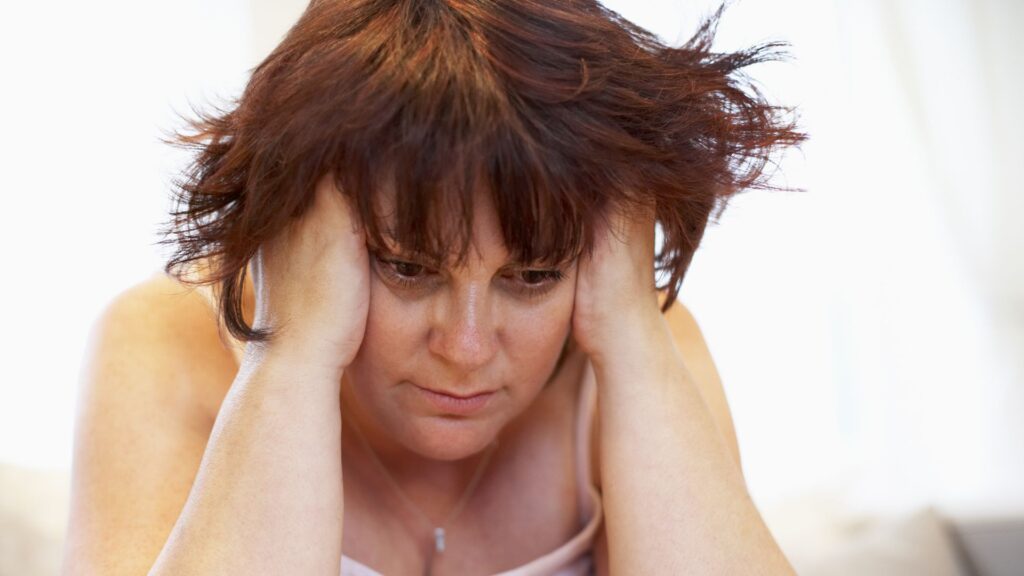 We are stressed out, over-worked, over-medicated, over-fed, and under-nourished – physically, spiritually, and mentally.
And while obesity, depression, anxiety, and fatigue is common, it's not normal and you don't have to live this way.
There is wisdom inside us, a wild wisdom that was passed down to us and it's time to reclaim our wise & wild ways
The Way Mother Nature Intended
The Wise & Wild Way is designed to bring back a way of living as mother nature intended and our ancestors instinctively understood. And while we celebrate our technological advances, we honor our past and bring into our lives the wisdom of the ages and the wisdom inside ourselves.
My goal is to help you return to the wisdom of the past where your health and life can flourish.
Traditional Cooking
Within this program we will explore traditional ways of cooking. No experience needed and it's never too late to start! I never thought I could learn how to cook, but at 53 I realized how easy and enjoyable it was to prepare foods that are nutritious and delicious.
Eating shouldn't make you feel guilty or something you resent. Instead food should make you feel good, it should taste good, and give you a sense of pleasure.
With my Wise & Wild Way, you'll learn to prepare and cook in traditional methods that will make eating enjoyable again.
You will eat in a way that not only helps restore your body (improving your digestion and nutrient absorption for increased health, wellness, and energy), but supports your overall wellbeing.
Together, we'll:
Create dishes you and your whole family will enjoy
Kick those sugar cravings
Bust through the modern-day myths to weight loss
Stop "dieting", restricting types of foods, or counting calories. Instead, learn to eat intuitively, respecting and responding to your physical hunger and needs
Stop resenting what you eat
Stop feeling guilty
Maintain your ideal weight and health – all while eating foods that you enjoy eating and preparing
Find connection and appreciation for the foods you eat, the body you live in, and the life you live
A Nourishing Lifestyle
The Wise & Wild Way is not another diet (like we need another one of those), but a nourishing lifestyle that is sustainable and enjoyable. A way of life that supports your physical, mental and spiritual wellness.
Body
We will also explore our power though my Wise & Wild Warrior primitive movement classes. Our ancestors had none of the fancy equipment we have today, and yet were physically fit, flexible, strong, and vibrant throughout their lives. They understood movement was a simply a natural way of life.
My Wise & Wild Warrior classes are based on natural, functional movements that builds strength, mobility, and endurance, are challenging and fun.
And not only will you gain physical fitness, but you'll gain a calmness of mind and spirit.
Mind
When we support our physical health, we can be open to new opportunities, new ways of thinking and living. We can find the joy around us and the calmness within us. We can discover our truest desires and dreams and recognize thinking patterns that hold us back.
Spirit
When we learn to eat intuitively, we can uncover and explore our most authentic selves. And instead of turning to food to find connection, we can discover what we're really hungry for: connection with ourselves, our loved ones, with nature, and God.
Live Fully
Our ancestors lived life fully. They were in tune with their bodies, minds, and spirits and we can be, too.
Freedom, health, and vitality is your birthright, and now all you have to do is claim it.
Come with me as we step into The Wise & Wild Way.
As a member of my Leading Ladies Academy, you'll get 24 hour access to this and all my online programs! Learn more about my coaching and which membership is right for you!