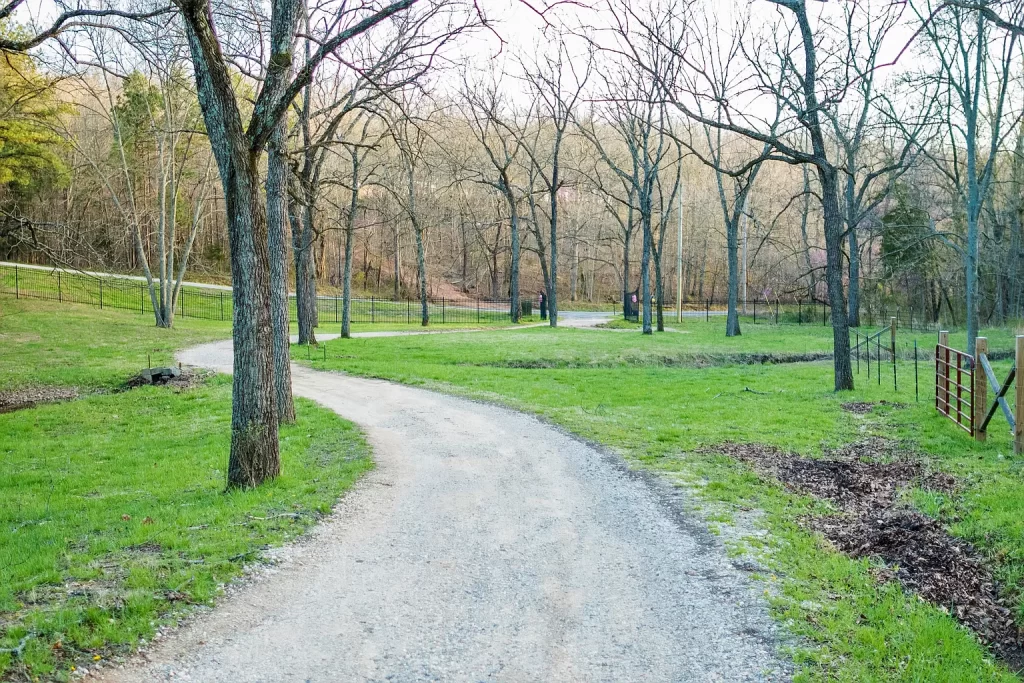 From Hood To Homestead
We closed! So excited. We've been camping out for a year in an apartment waiting to find the right property.
As soon as we saw it, hubby and I both said, "This is it!"
22 acres with a creek and pond. Horse stables and plenty of room for planting an orchard and fruits and veggies.
No no, not me. I can't grow sh*t. But hubby was born with 2 green thumbs!!
Also, a wonderful place for retreats and meeting with clients!
Plus a 2nd building for a studio where I plan to shoot fitness, dance and yoga videos as part of my Leading Lady Solutions online programs!
Growing up in the hood, I never thought I'd become a country girl! Haha
"From Hood to Homestead".
Hmm, sounds like a good title for a new show.