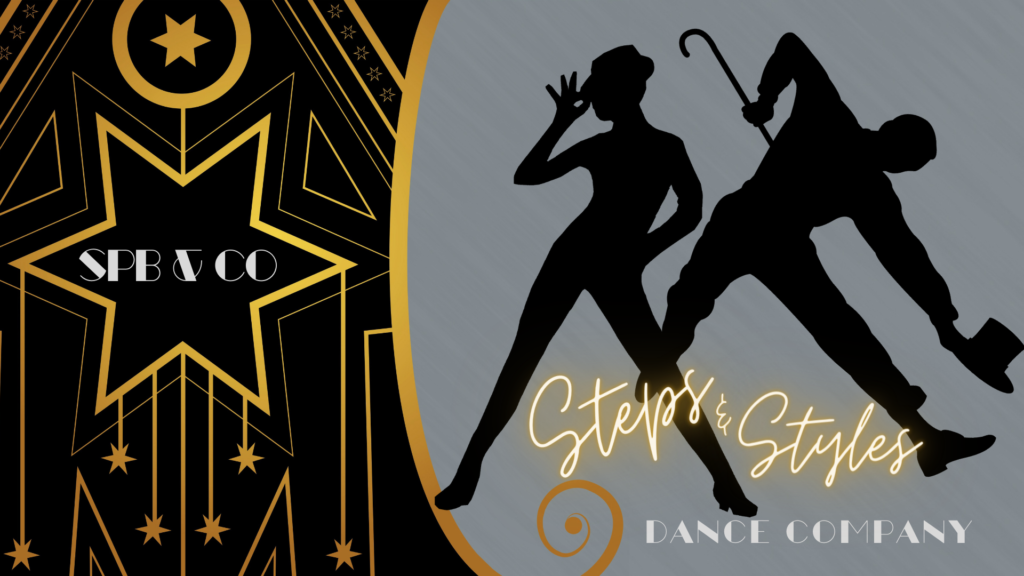 We are currently taking applications for the current season of our Steps & Styles Dance Company.
If you:
Live in the NW Arkansas area
Are 18+ and have tap and/or jazz experience (even if you haven't danced in years 🙂 )
Want to perform in local venues
We will perform various works inspired by jazz dance legend, Luigi, as well as other classical jazz styles. Tap dancing will focus on Broadway style.
We are looking for 10 dancers to rotate performances and/or projects.
Rehearsal times/days will be announced
If interested, please email us at contact@shariseparviz.com
We will be looking for actors, singers and musicians in the near future!
---
Credentials
Performance
Professional actress/dancer with over 30 years in the business
Freelance Director/Choreographer
Performed on camera and onstage in NY, LA and in touring shows throughout The US
Performed at Lincoln Center, NY
Performed at John F. Kennedy Center for the Performing Arts, D.C.
Produced, written, directed and performed my one-woman show, Restrained No More
Written, directed and performed my one-woman stage show, Life in Progress
Former CEO for Mariposa Productions, llc
Artistic Director/Owner Studio Sharise Creative & Performing Arts Academy
Director for SPB Media Entertainment Group
Director for SPB & Company and SPBTV
Certifications, Memberships, Training
Finis Jhung-Ballet
International Dance Acclaim
Luigi-Jazz Technique
NGCP-Giordano Jazz Technique
Adapt Syllabus-Jazz/Tap Technique
AcroDance Teachers Association
Progressing Ballet Technique
Dancer Fitness
MuvMethod-Stretch Solution for Dancers
Dance Training
Steps On Broadway, Joffrey Ballet,
Broadway Dance Center, ABT, Finis Jhung Ballet, Luigi Dance Center