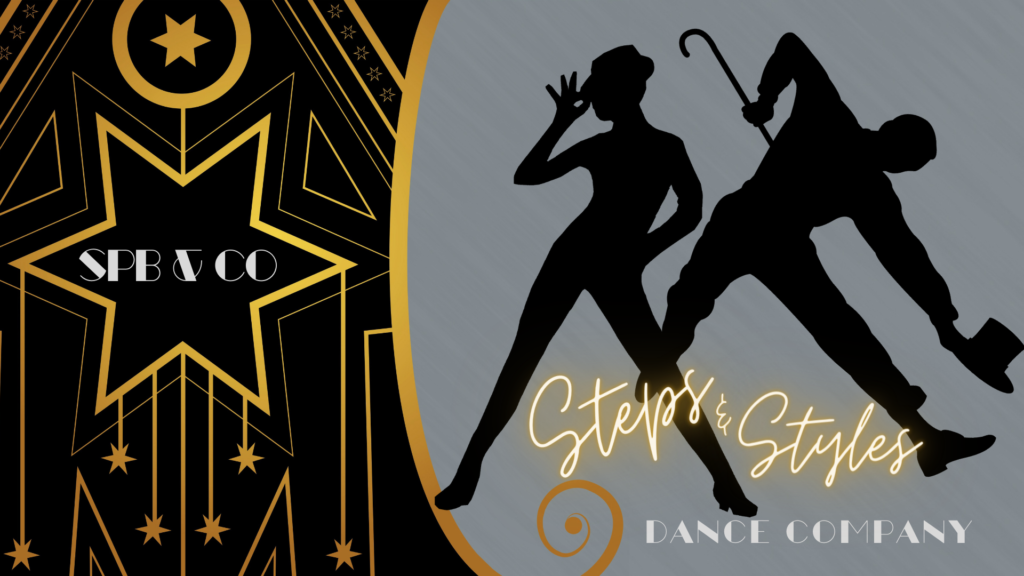 We are currently taking applications for the 2022 season of our Steps & Styles Dance Company.
If you:
Live in the NW Arkansas area
Are 18+ and have tap and/or jazz experience (even if you haven't danced in years 🙂 )
Want to perform in local venues
We will perform various works inspired by jazz dance legend, Luigi, as well as other classical jazz styles. Tap dancing will focus on Broadway style.
We are looking for 10 dancers to rotate performances and/or projects.
Rehearsal times/days will be announced
If interested, please email us at contact@shariseparviz.com
We will be looking for actors, singers and musicians in the near future! Sign up for our newsletter to stay connected
---
Professional Dance Certifications & Memberships