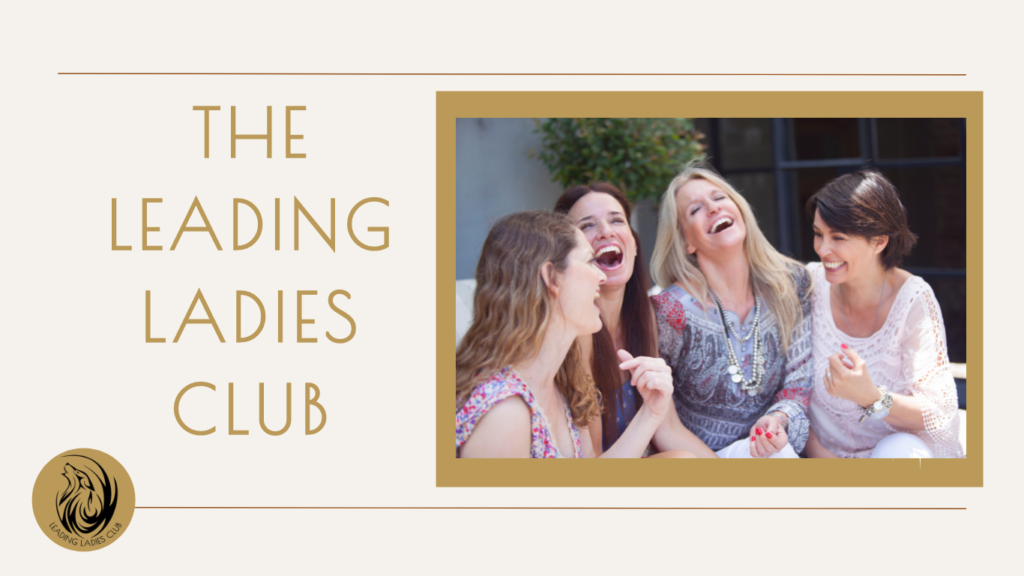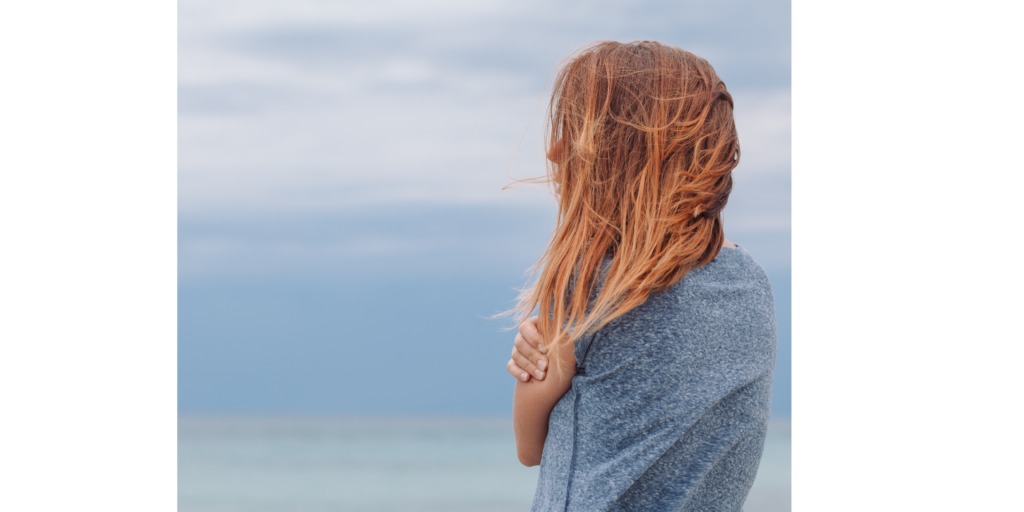 Now, we know times get tough. Motivation can drop until you feel like you're right back where you started and about to give up! Don't do it and don't go it alone!
Real growth is sustained when you have others rooting for you! Cheering you on to your finish line! And when women get together… well, you know, Mountains are Moved, Baby!
During times of struggle that's when we need mentoring, accountability and companionship. And when you meet with success, you want to celebrate!
So, come join the Leading Ladies Club.
Because being a Leading Lady is easier when you have
a great supporting cast!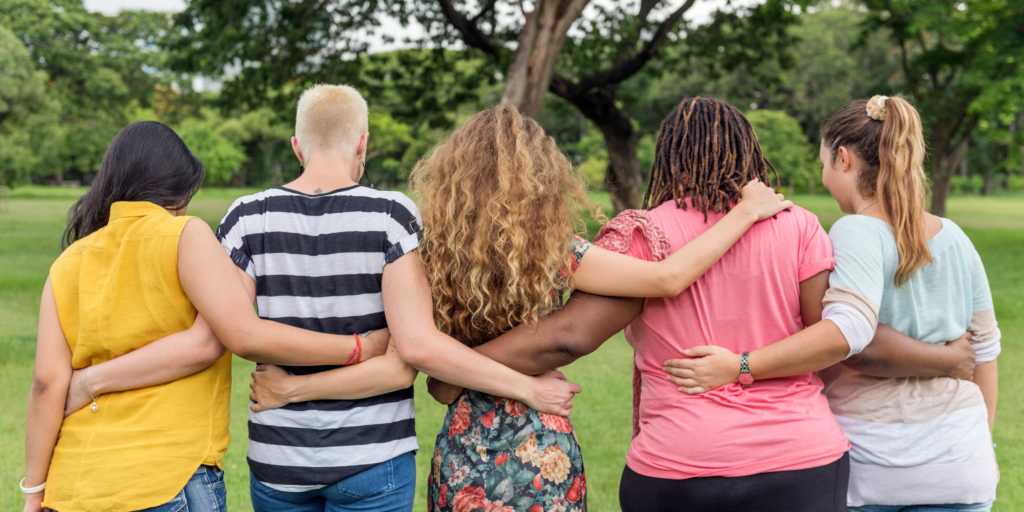 The Leading Ladies Club is my LIVE monthly training where you'll receive support and encouragement that will accelerate your growth – along with the accountability and mentorship you need towards reaching your goals.
This inner circle is your #1 resource to keep you energized and moving forward. I'll bring you the latest breakthrough tools in mindset, relationships, health, productivity, and more – along with new strategies that will propel you forward into your next level.
The LL Club will keep you from getting stuck and allow you to create consistent momentum, joy, and love in every area of your life.
We'll also get a chance to share our experiences, challenges, and breakthroughs, and support for one another as we apply the Leading Lady Principles in our daily lives.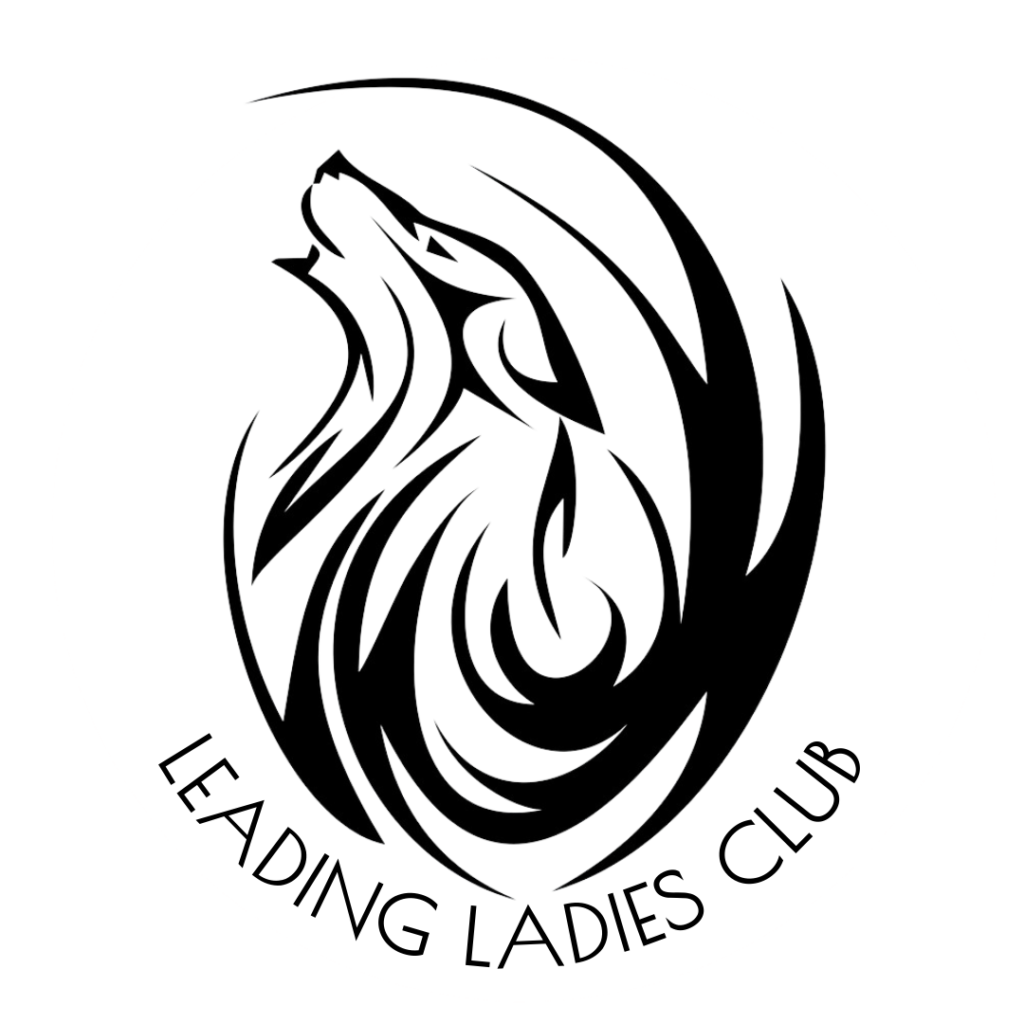 WHAT'S INCLUDED:
LIVE online monthly training
Time for Q&A in every session
Recordings available in LLC Library
Tools and strategies to keep you growing into your Leading Lady role
The Leading Ladies Club is included when you become a member of my Group Coaching or VIP Private coaching programs.
Learn more about my coaching and which membership is right for you!