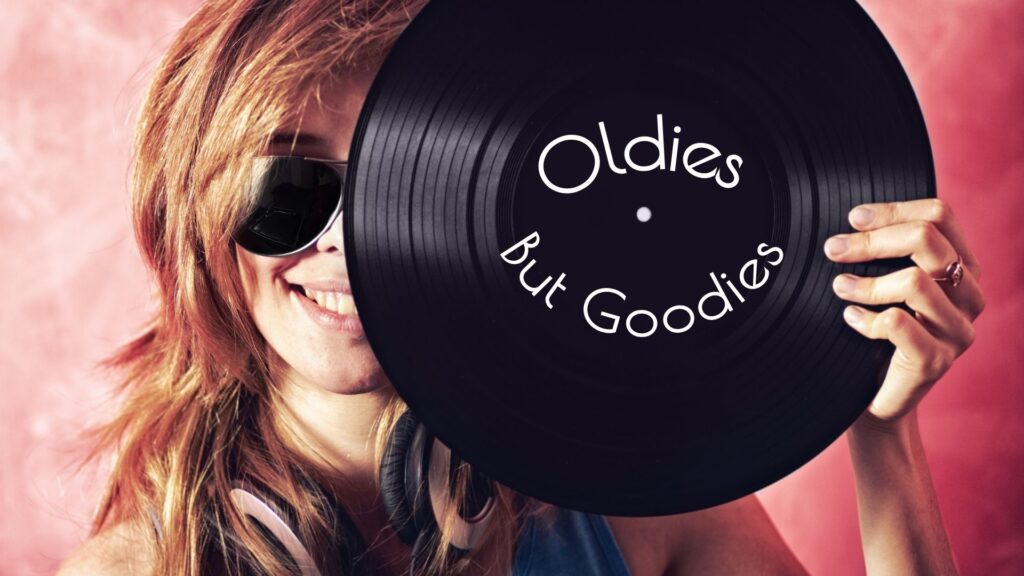 Oldies But Goodies
I was feeling bored with my exercise routine and pulled out some workout DVDs from my collection. While I do enjoy online programs, I still love my DVDs.
Now while these are oldies, they are still goodies and can still be purchased online.
I thought, since I can't design an individualized fitness program for you here, I'd share a few of my favorites with you.
There is nothing that demotivates you more than getting all hyped to start a workout and, once you get started, realize the workout you've chosen (or worse, wasted your money on) was a dud. Hopefully, I can save you time, money and help you keep your motivation.
Check them out if you're looking for a little variety (and you still watch DVDS). 🙂
And, yes, some are actually available online.