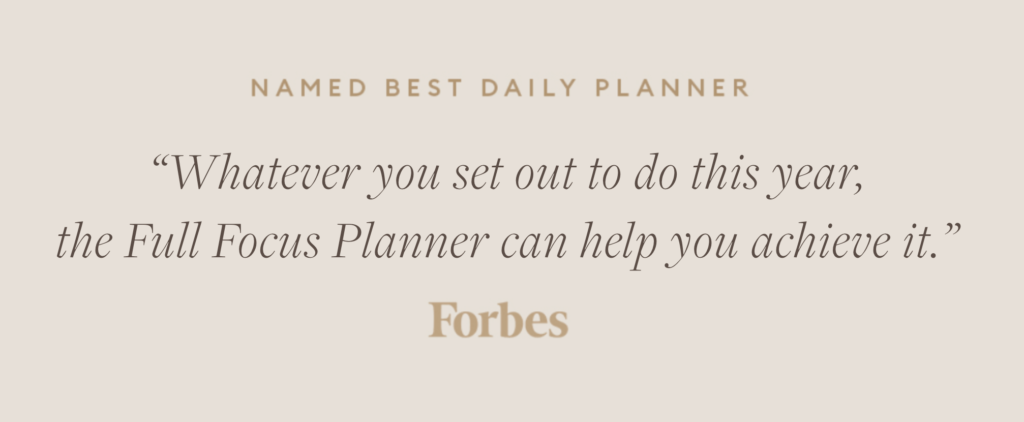 Don't let another year go by being filled with regret. Achieve your goals this year with the Full Focus Planning System!
Focus on your future
Be bold and create your Vision
Make a plan
Get organized
Achieve More
… With less overwhelm and stress!
Now, Let's Do this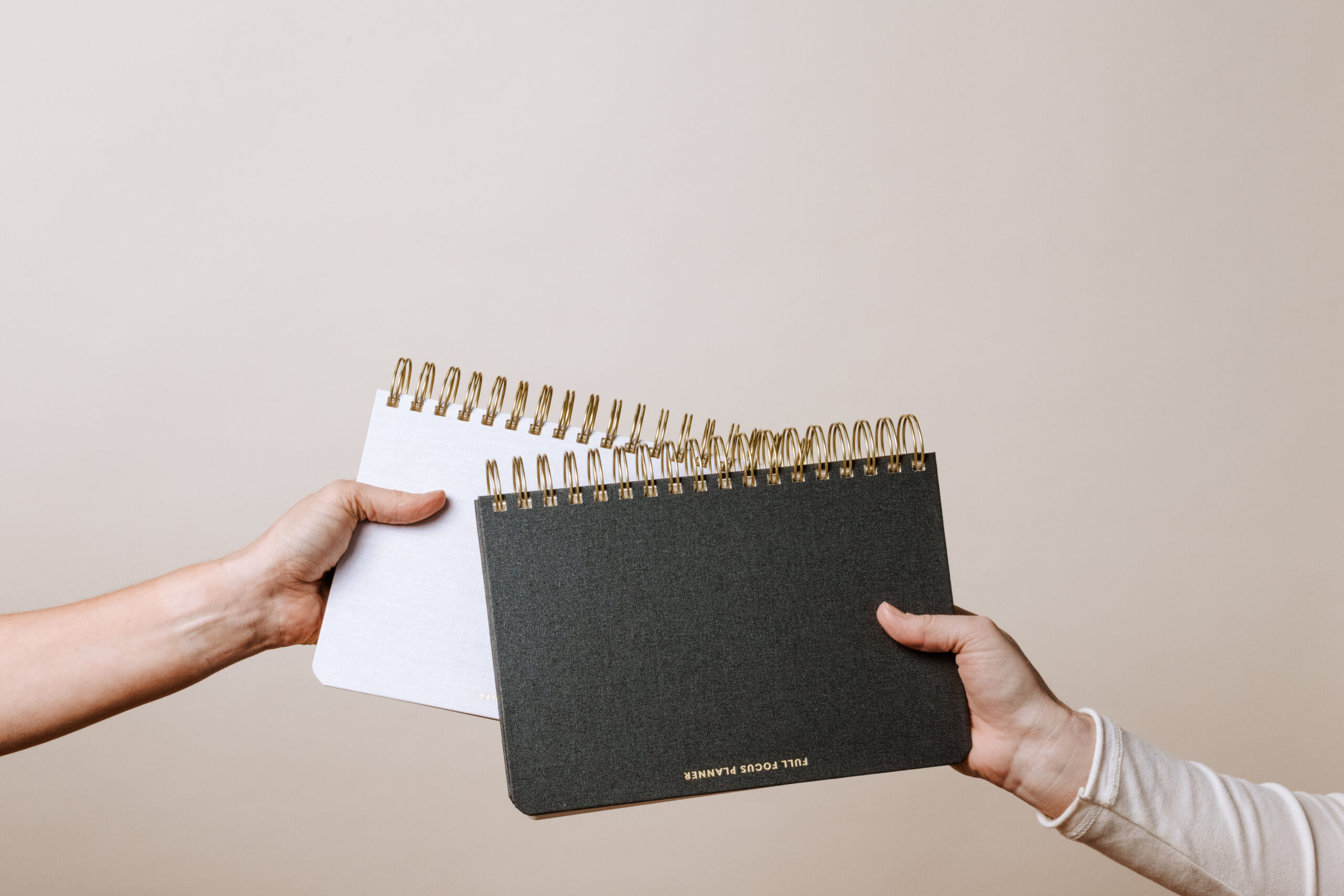 Step 1 – Let's Assess
The first step to any problem is awareness, so let's identify where the problem lies in following through with your goals.
Are you too easily distracted?
Do you have way too much busyness in your life to accomplish the important things?
Do you have lack of direction?
Do you forget about tasks until it's too late?
Do your dreams feel so far off that you can never reach them?
If you're not sure the answer, take the Productivity Assessment to get a clearer understanding of what's holding you back. After your assessment, make sure to come back for Steps 2 & 3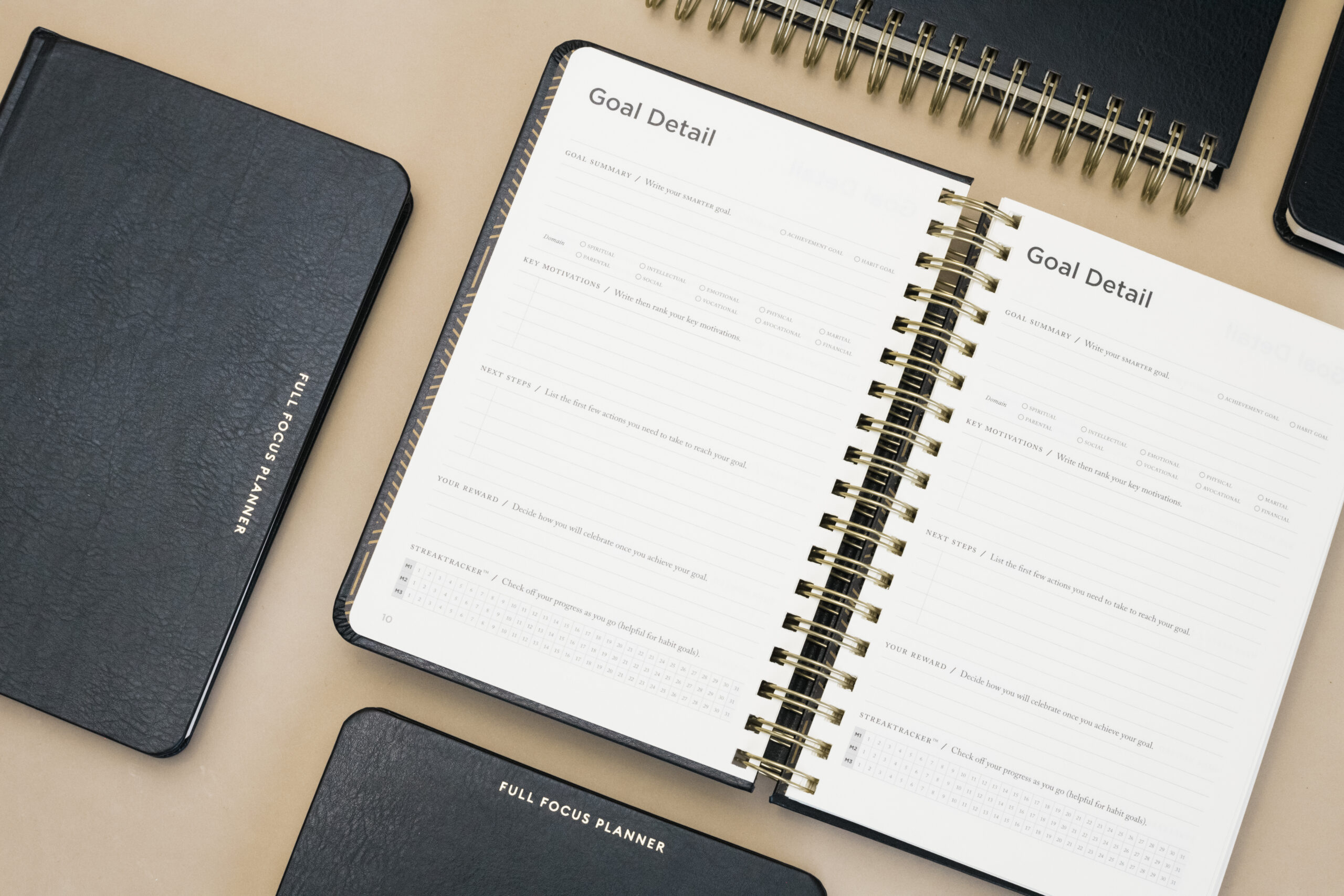 Step 2 – Get the planner
As a Brand Ambassador and certified Full Focus Planning Pro (yes, that's how much I love it!), I get to pass on a 10% savings to you.
The discount applies to planners, journals and books that I know will help you achieve your goals this year!
Just use the code SHARISE10
when you order from the link below.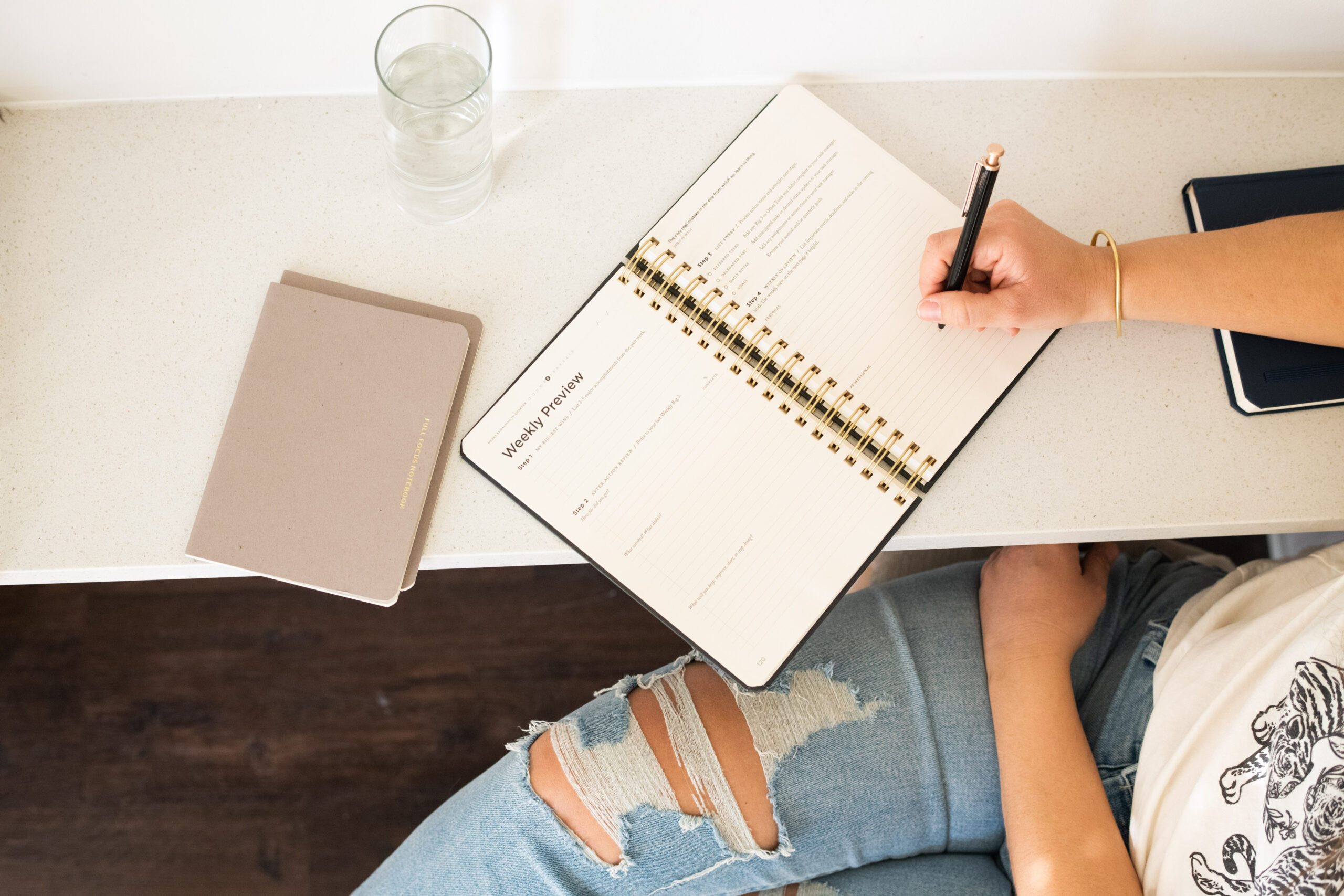 Step 3 – Get the Training
Set yourself up for success and get the most out of your Full Focus Planning System with my online Fully Focused training!
In our 90 minutes together you will:
Learn 7 strategies to ensure you focus on high-leverage work
Draft powerful rituals to sustain your best life
Design a system to achieve your highest goals in life and work.
Online trainings are Live only (recordings will not be available).
Make sure to sign up to be notified when our online Fully Focused Training begins! Since this is a Live "hands on" training, limited spots will be available.
Make sure to #shariseparviz or #superpoweredbtch on IG with a pic of you and your Full Focus Planner! Can't wait to hear how much more productive and successful you become!